ELITE GARAGE DOOR REPAIR PITTSBURGH
ELITE GARAGE DOOR REPAIR PITTSBURGH
Elite Garage Door Repair offers precision garage door repair services in Pittsburgh, PA. Specialised in residential garage door repairs, our team of highly-trained and knowledgeable professionals provide the best garage door services in Pittsburgh. We concentrate on providing fast and reliable garage door services to our customers, as we prioritise customer satisfaction more than anything. Contact our expert technicians for prompt, effective, and specialised garage door services.
We offer you a variety of garage door repair services which include garage door spring replacement, garage door opener replacement and repair, regular garage door maintenance, and much more. We offer all kinds of garage door services in the timeliest manner in Pittsburgh.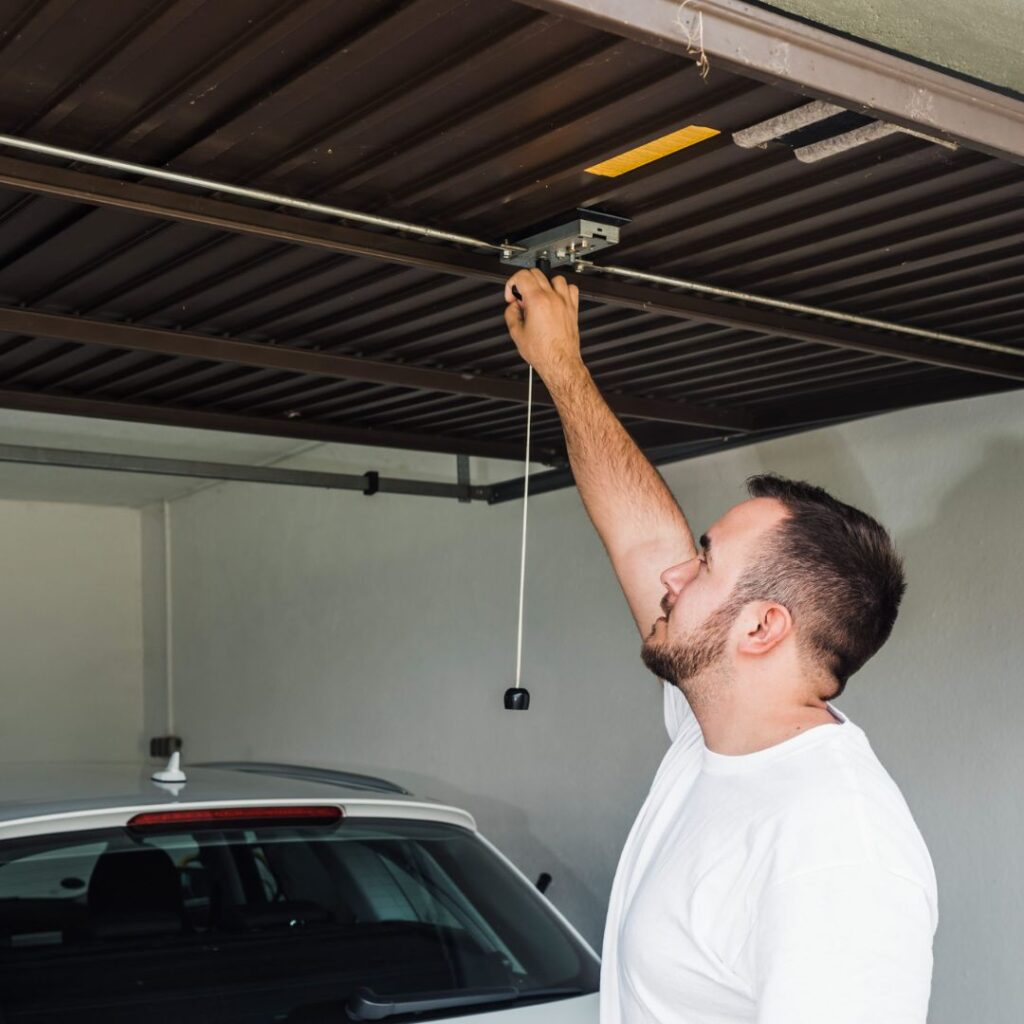 Garage doors are one of the largest moving things in your home, and therefore they might get broken or damaged at times due to constant use. Repairing your garage door on your own can be dangerous and may cause injuries. Our professionals fix your garage doors without wasting much of your time and energy. 
Garage Door Installation:
With years of constant use, your garage doors may get damaged or be broken in such a way they cannot be fixed. In such conditions, you might need to install a new garage door for your home. We offer you the best garage door installation services at the most affordable price you can imagine. 
Garage door openers are one of the most important parts of a garage door. They come in different sizes, and shapes, and use different technologies to open your garage door. Getting the right opener that fits in size and strength to the type of door and its weight is essential to prevent any malfunction. When you have problems with your garage door opener our team is there to help you sort it out.
Garage Door Spring Repair
Garage door springs are an important part of the opening and closing function of your garage doors. During a garage door spring breakage, we recommend that you call our technicians rather than trying to fix or replace them alone, as it can lead to major safety issues in the future.
BEST GARAGE DOOR SERVICES IN PITTSBURGH
Elite Garage Door Repair offers same-day garage door repairs in Pittsburgh, PA. From broken garage door spring repair to garage door opener repair, we do it all. Our reputation as one of the leading garage door companies in Pittsburgh has been built on hundreds of garage door repairs and instalments that have been performed professionally and responsibly, and always on time. Elite Garage Door Technicians carry all the parts and tools a garage door technician needs to repair a garage door and to complete the repair on the first visit, allowing you to go back to a perfectly working, and even more important an overhead door which you can operate safely, just like all garage doors in Pittsburgh should work like.